Waterski Tournament for Kids Ages 7-18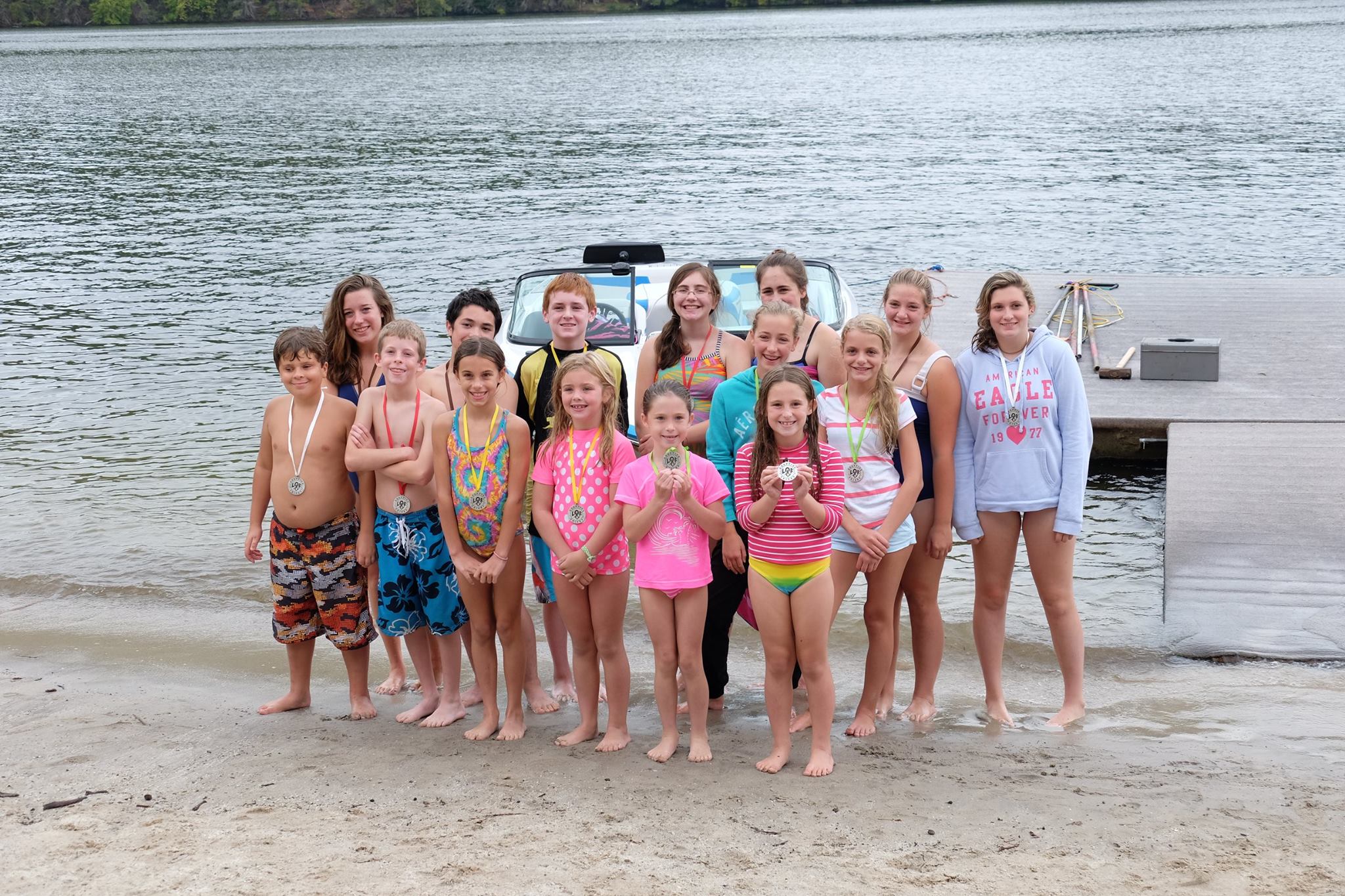 Waterski and Wakeboard Lessons (barefoot, singles, slalom)
Eichler's Cove on Lake Zoar in Sandy Hook, CT.   Sept. 19, 2015
REGISTRATION IS CLOSED FOR THIS EVENT.
DAY-OF REGISTRATION NOT PERMITTED
In partnership with Newtown Parks & Recreation, LOF Adaptive Skiers is hosting "SKI NEWTOWN": a water sports event for Newtown children (able bodied and disabled) ages 7-18 . This event is designed to teach beginners how to waterski or wakeboard and help intermediate skiers/boarders advance to the next level. Fee: $30
Eligibility: Newtown residents only, kids 7-18.  Children will need to be comfortable in the water and be able to swim.  We will provide all equipment, including coast guard-approved life vests.
Schedule of Events:
Arrival 9:00AM
9:30AM- 12:00pm:  Beginners learn to Ski.  Advanced Skiers will be given instruction on one-ski, trick ski or barefoot. Wakeboarders will practice wake jumps and board turns.
Lunch 12pm-1pm
1pm-3:30pm: Lessons continued along with fun multiple skiing